Michael Derkson.com


THE DOCTOR'S OFFICE
Montreal, Quebec
Business Phone: (514) 400-4831

August 22, 2010 5:11 PM
Here are some examples of computer problems and services that Michael Derkson has been fixing for many years.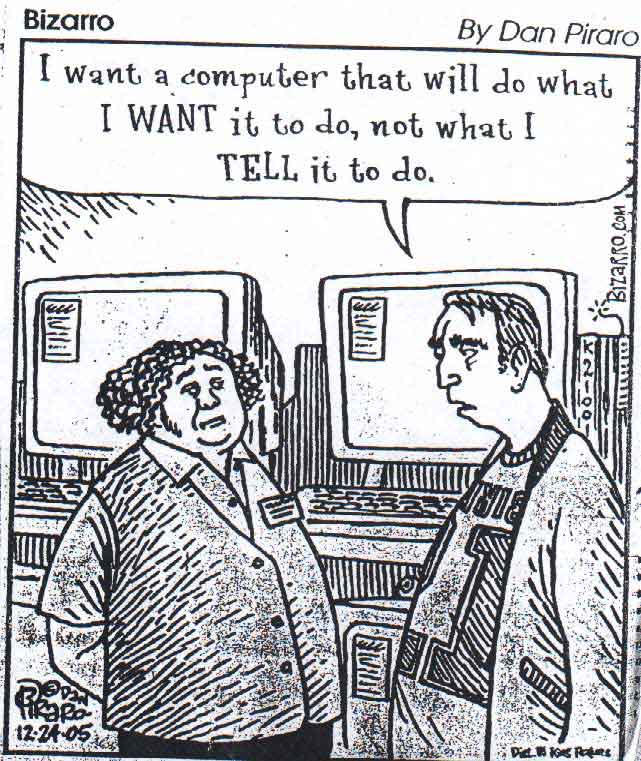 Business and Home Computer Networks (both wired and wireless)
Virus and Spyware Removal
Computer sales, servicing, and upgrades
Hard-drive Formatting and System Recovery
Data Backup, Recovery
Fixing Blue Screen of Death
Laptop and Desktop Maintenance
DSL and Cable Internet Setup
Software Installation and Troubleshooting
(NEW SERVICES OFFERED!!)
Offsite and Online backup storage available.
1 Gig of space = $5.95
5 Gigs of space = $10.95
10 Gig of space = $16.95
For space more then 10 Gig, please call or send me a message.
Also, to place up to 25 gig of Non Accessible Files (sush as Ghost Image files, $5.95
ALL PRICES ARE PER MONTH, AND DOES NOT INCLUDE TAXES.
Inkjet and Laser remanufactured cartridges.
(available for 10 to 30% off retail prices.)
Website hosting and designing.
HOSTING FEES ARE $19.95 PER MONTH NOT INCLUDING TAXES.
(partnering with Laflammenet.com)

To make an appointment, Please call (514) 400-4831 or email me.